As I sit here, post conference from the 2017 Alliance of International Aromatherapists, I sit in a busy airport, quite calm and quiet despite all the goings on around me in contemplation of some of the things that I said on stage yesterday (Sunday) afternoon. One of them is competing with one another, or being at odds with one another, which I do not agree with. So many beautiful men and women showed me this weekend that they do not believe in it either, and it has shown me a whole new side to some of my colleagues. I want to share some of that with all of you, and maybe help you to see things a whole new way.
Looking at your colleagues as your competitors limits your success on your own business/path. This limits your happiness, and can make you question your self-worth. Seeing yourself, or your old self as your measure for growth, is a catalyst for change and an opportunity for motivation and growth.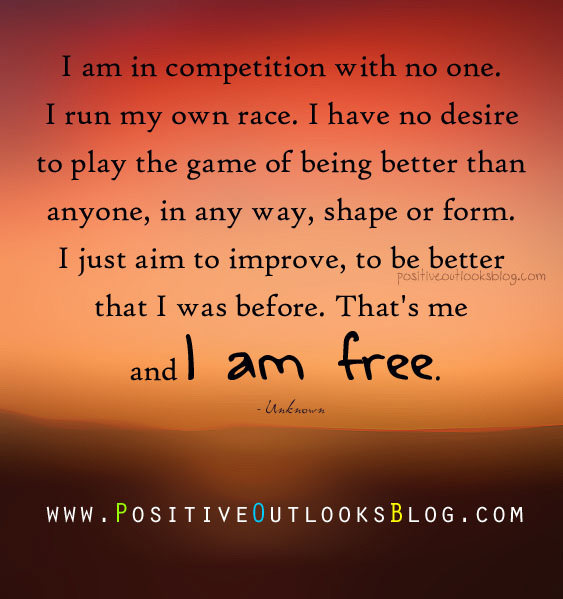 Here are a few reasons why you should be your only competition.
It will get you out of the pattern of comparing, judging, and feeling inferior to others.
When we are in this pattern of thinking, watching others excel, or even hearing someone speaking out with a view differing from yours can cause anxiety, frustration, and anger. Who wants to feel that? What truly matters at the end of the day is are you doing the best for you! Are you getting your voice heard? Are you confident in yourself? That is all that matters.
It will keep you focused on your goals and what you want to achieve.
When you take your eyes off your goal because you are looking at what others are saying or doing, you lose sight of why you are doing it all in the first place! When I focus on my goals I am reaffirmed positively over and over again. The sheer number of people that reinforced that with me over the weekend was astonishing. They lifted me up, they gave me renewed purpose, and showed me that I am EXACTLY where I should be. And that feels pretty awesome.
Your business will get the attention it deserves.
Your colleagues can be a great source of inspiration, but do not let it move to comparing to the point of no longer paying attention to what you are doing for you. Or lose sight of why you are doing it. Stay focused on what you want to accomplish in life, and strive to do better than the goals you have set for yourself.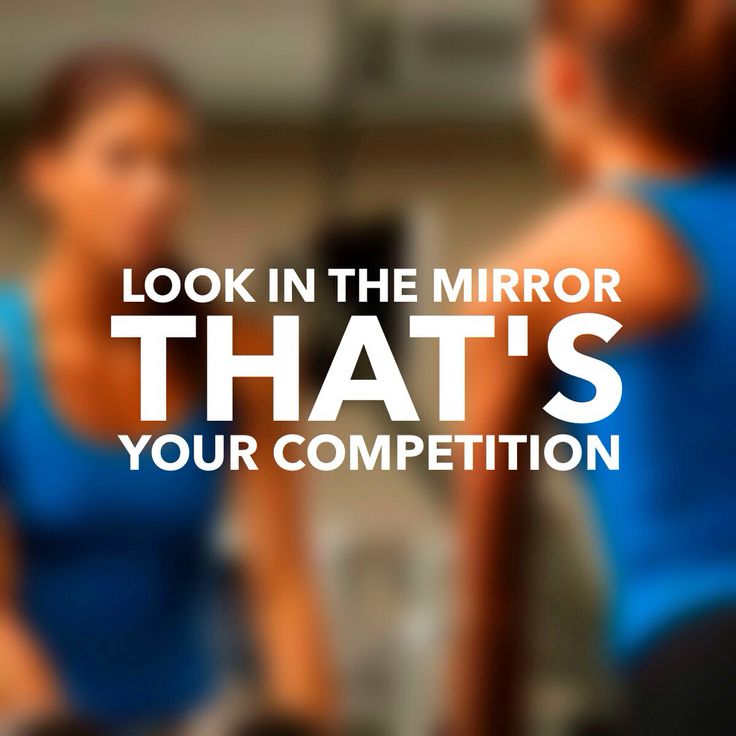 To those of you that I met in person for the first time that took your time to chat with me and tell me how much I inspire you, to the ladies at the American College of Healthcare Sciences (ACHS) that showed their genuine care and support for my wellbeing, to all of my friends and mentors that took time from their experience to share their thoughts with me (ones that I really needed to hear), to the ones that performed reiki, massage, and even dropped me some Rescue Remedy, and especially to those that could not be present but sent me energy and held space for me throughout the weekend, I honor you all more than words can do justice. You have showed me that there is no competition among colleagues, among friends. We all come from the same place, we are all going to the same place. There is well and truly room for EACH AND EVERY one of us here.
Sending love to you all today and always, go be successful and inspire!
Be your own best competition.